Made for Filipinas, by Filipinas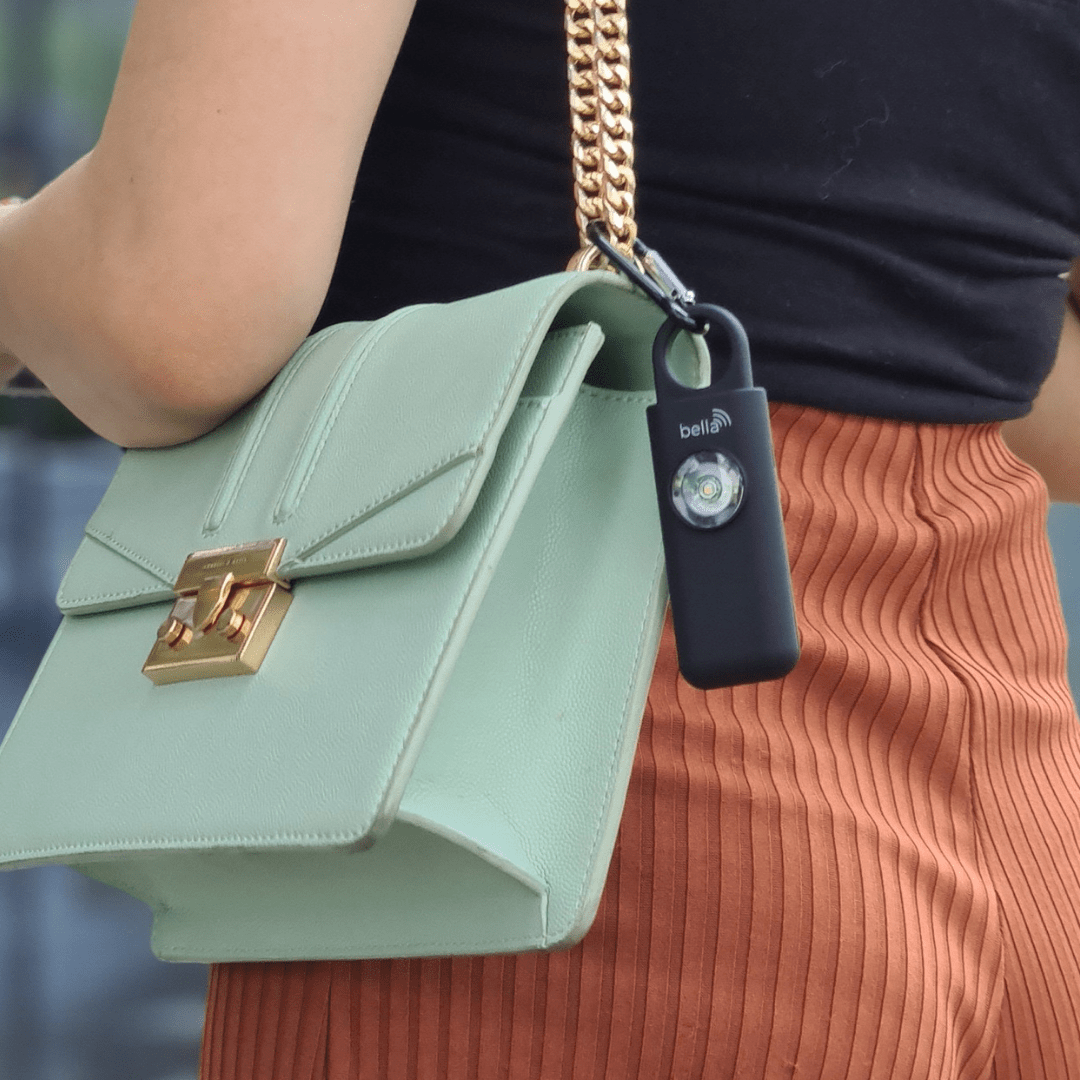 Our Mission
Bella envisions a safer Philippines for our women and children. Use this safety alarm to stop a life altering tragedy. Keep safe. Be vigilant. Engage in conversations and educate those in your life - men and women alike as we are all part of creating a safer Philippines for women and children.
How we give back
With every alarm purchased, Bella gives a percentage of profits to our partner organizations to help support the health and safety of women and children in the Philippines.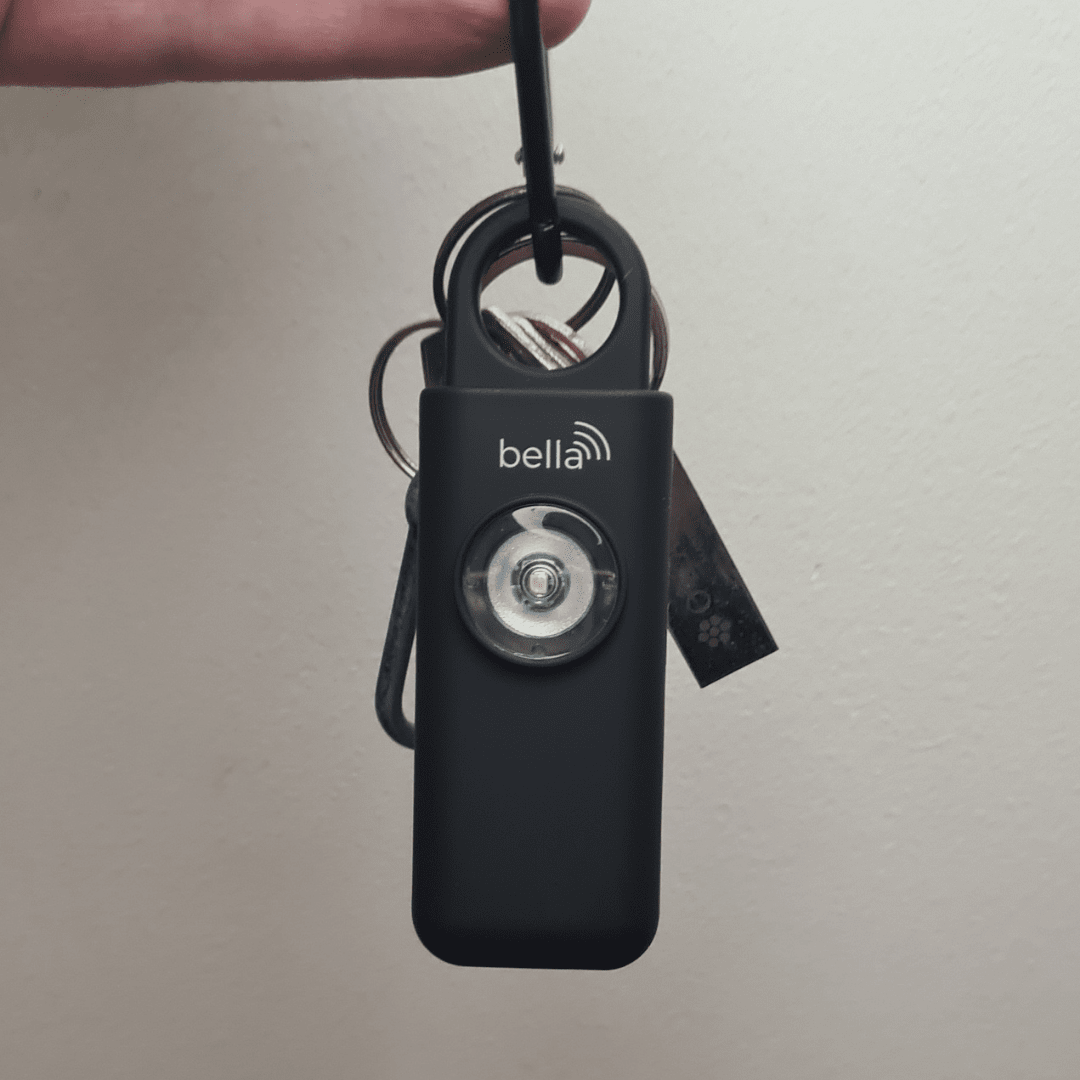 Designed by Filipinas
We have been lucky to travel the world and experience different cultures and environments, and sadly, the Philippines falls short in providing adequate safety & security for our women and children.

1 in 4 women in the Philippines will suffer physical or sexual assault in their lifetime.

Join us at the front of change.